Forze V: Hydrogen Fuel Cell Vehicle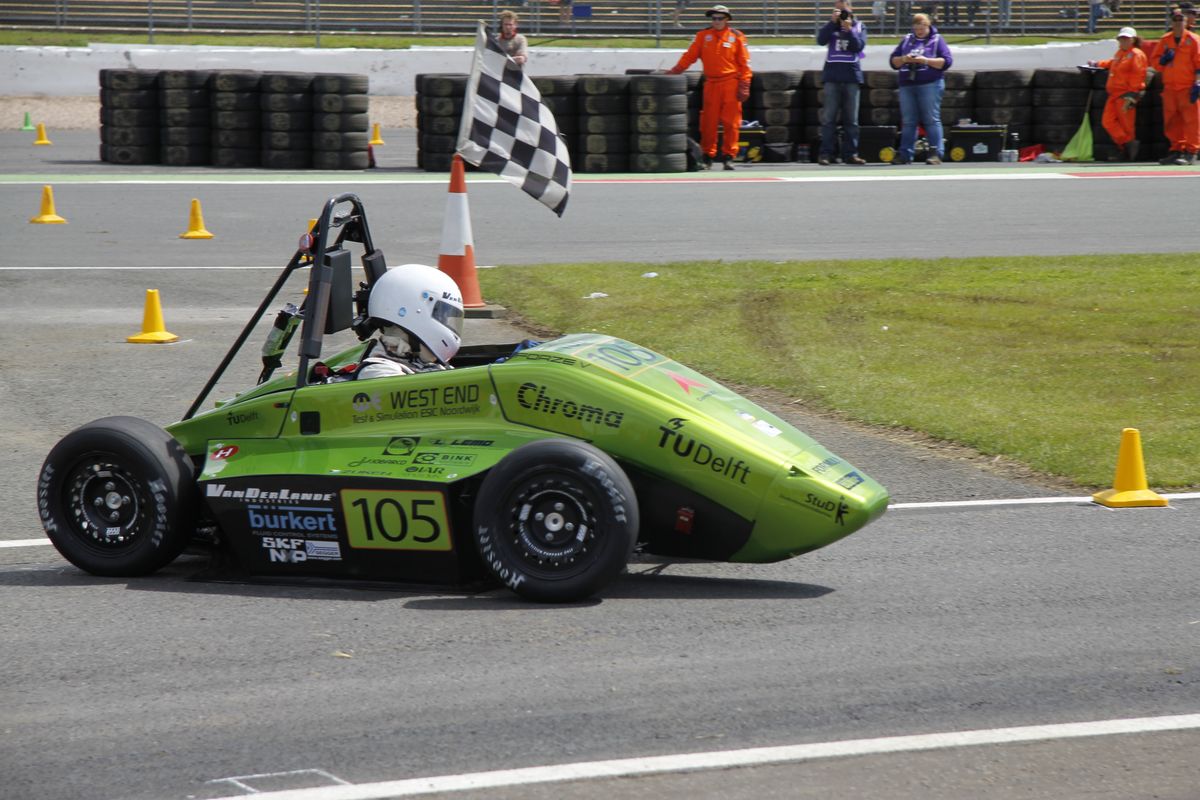 The Forze 5 team consisted out 7 Fulltimers, students that stopped their study for 1 studen year.
After my Full-time year I was still busy with the Forze 5 as a part-time engineer. Guiding the next Chief Engineer.
Next to design and production, I was also part of the 4 drivers on the Formula Student Competition on the Silverstone track in the UK.